19 Jan

North Toronto Ontario Health Team brings seniors the flu shot at home

– January 19, 2021

As Toronto continues to battle COVID-19, preventative measures are more important than ever. The annual flu vaccine is one essential way to protect communities. This year, the North Toronto Ontario Health Team (NTOHT) took a new approach to keeping their most vulnerable residents safe, an initiative known as Mobile Flu Clinics.

Unlike typical flu vaccine clinics which require trips out in the community, the NTOHT mobilized a team of health care workers to visit seniors at their doorstep.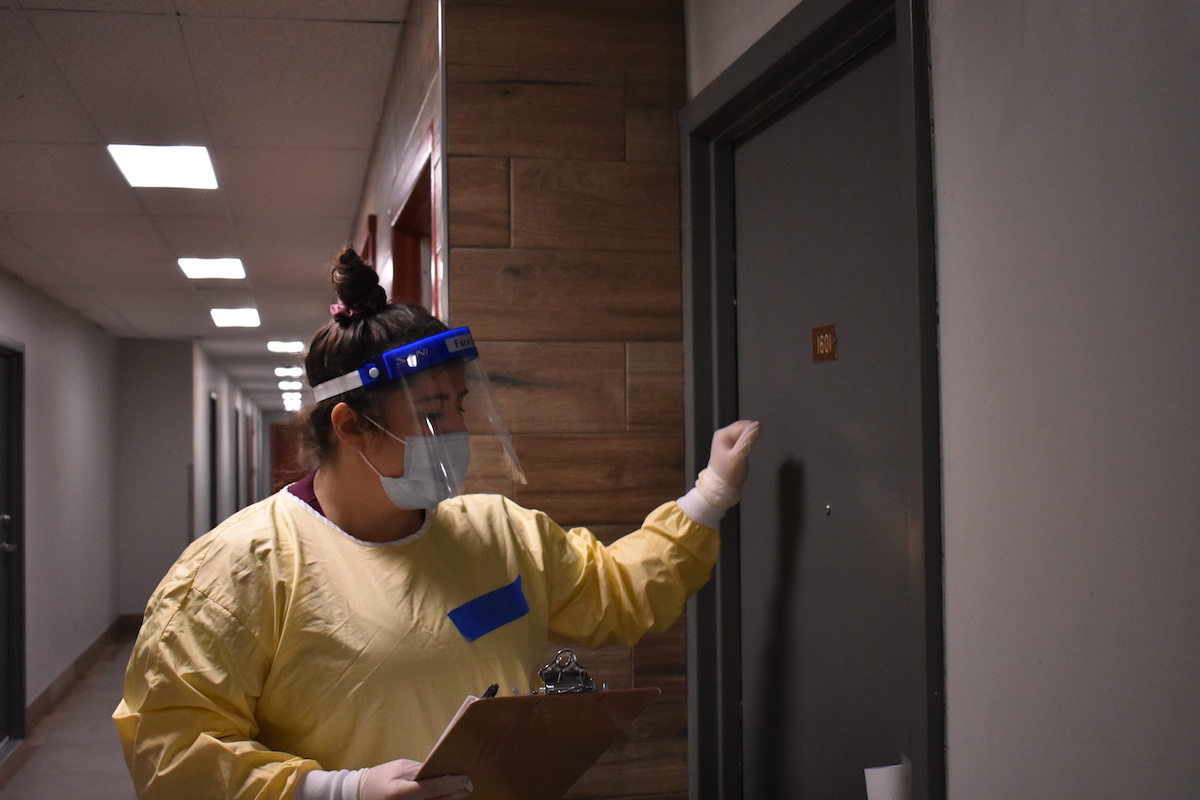 For resident Maulin Gilmore, a senior in North Toronto, the mobile flu clinic in her building was the make-or-break factor in her decision to get the flu shot this year.
"My primary doctor is on the other side of town, so I probably wouldn't have made the trip to get my flu shot this year due to COVID-19," shared Maulin. "It's not as easy to go out."
The NTOHT was able to bring mobile flu clinics to over 700 residents like Maulin. From the many NTOHT partners that came together to support and run different flu clinics throughout North Toronto, VHA Home HealthCare and Baycrest collaborated with Toronto Community Housing to bring flu vaccines to specific, high risk senior buildings in the community.
"North Toronto has the fastest growing, and one of the largest populations of seniors aged 65 and older living alone in Toronto," said Susan Chang, Manager of Strategic Projects & Initiatives at VHA Home HealthCare.
"When you add on the additional layer of further isolation, anxiety and fear of contracting the highly contagious COVID-19 virus, the urgency of developing different ways to deliver care to the most frail seniors in our community magnifies quickly," she added.
One of the Registered Nurses who worked on the Mobile Flu Clinic team noted that not only were the residents grateful to have the expertise of a nurse at their doorstep, they were also thankful for one-on-one connections with members of the team during this time of isolation from their friends and families.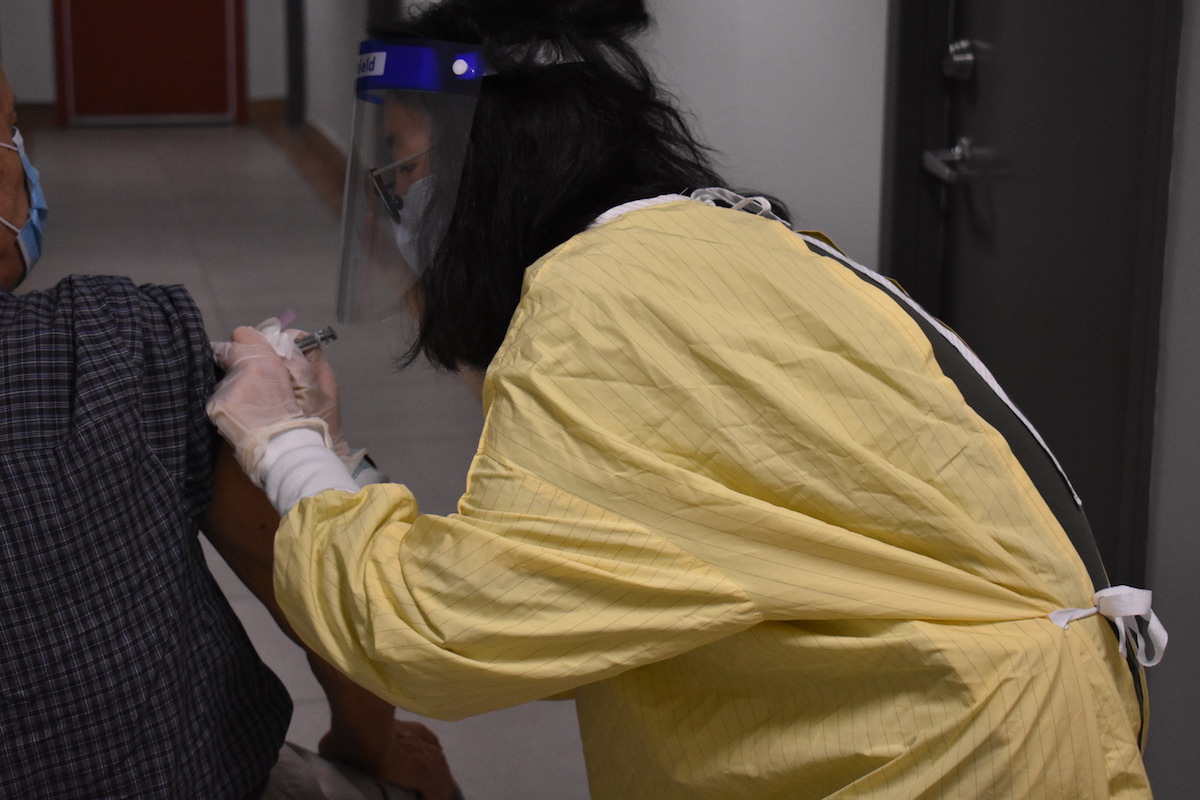 The North Toronto Ontario Health Team is a collaboration of health care organizations and providers who are working together to improve the coordination of care among family physicians, hospitals, long term care facilities, and home and community care.
"Working together as integrated collaborative teams, we can better resist the ravages of the pandemic: COVID-19 infections, deferred care, social-isolation and other needs like food and housing," says Jagger Smith, Program Director of Ambulatory Transformation at Baycrest.
"Through the North Toronto Ontario Health Team, family doctors, community care organizations, hospitals and home care providers have continued to come together to accomplish more than we thought possible. We've grown our collective capacity to solve problems."